Vega & Winnfield
What We Do
We deliver meaningful and quantifiable growth for brands
businessses through the following services:
Strategy & Shopper
The best creative work is built on solid strategic foundations, which is why our strategy team supports each project to ensure understanding and insight drives outstanding results.
Understanding shopper mindset and customer journeys is part of this, but it's also about having a broader view of the market, the category, the product and the path to great results.
Global Travel
We've been providing strategic thinking, groundbreaking creativity and delivery expertise in global travel retail for over 10 years, creating experiences for millions of passengers in this unique channel.
Experiental
Disruptive and sensorial experiences are a great opportunity to engage an audience in a fun, relaxed and memorable way. We take time to understanding what the brand wants to say and what the customer is truly interested in, then bring that to life through interactive and immersive experiences that people can't resist checking out.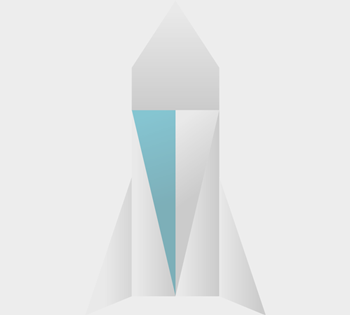 Digital
Digital is a vital part of how consumers engage and interact with brands In a world where customers have powerful digital tools in their pocket, we can leverage opportunities to drive deeper engagement and encourage social sharing.
Brand Communication
Our through-the-line capabilities allow us to deliver a truly holistic service for our clients and ensures our human story-telling is connected across all media.
Art Direction
Our teams are highly skilled in graphic design, copywriting and art direction, and can help you create brand communications that deliver memorable, positive experiences.